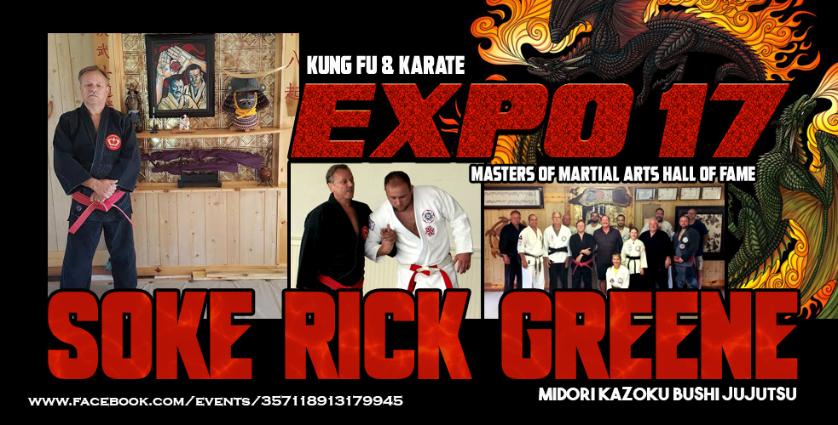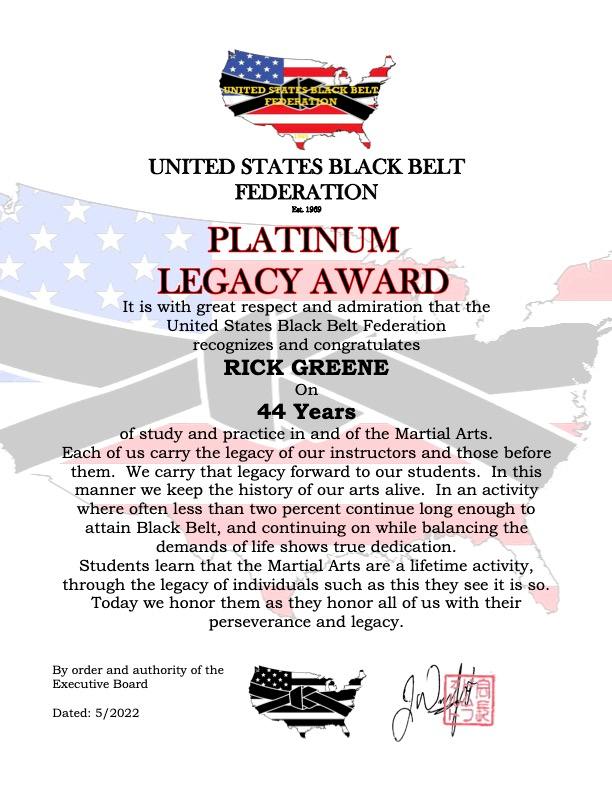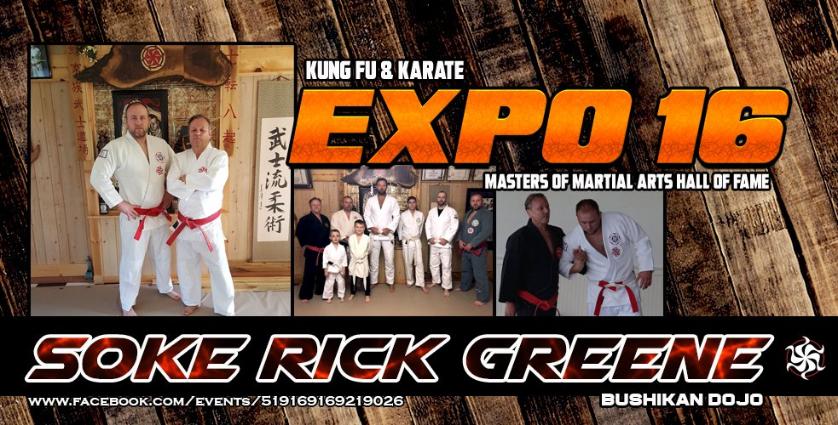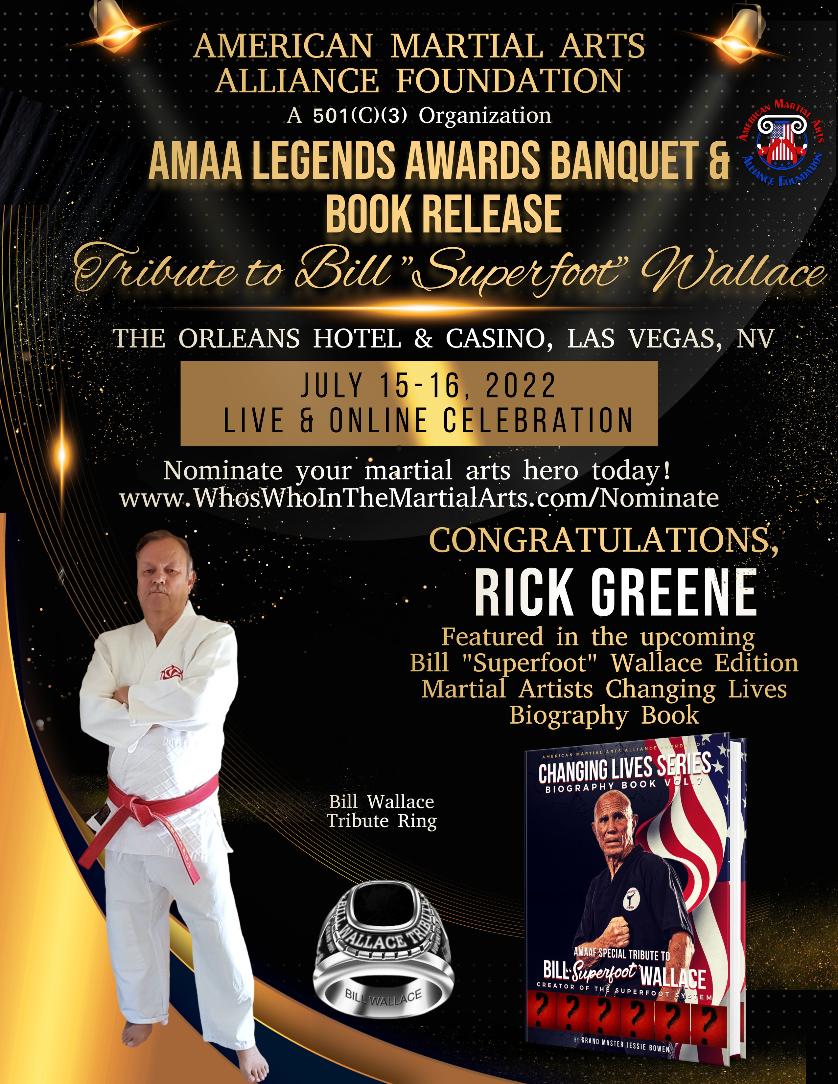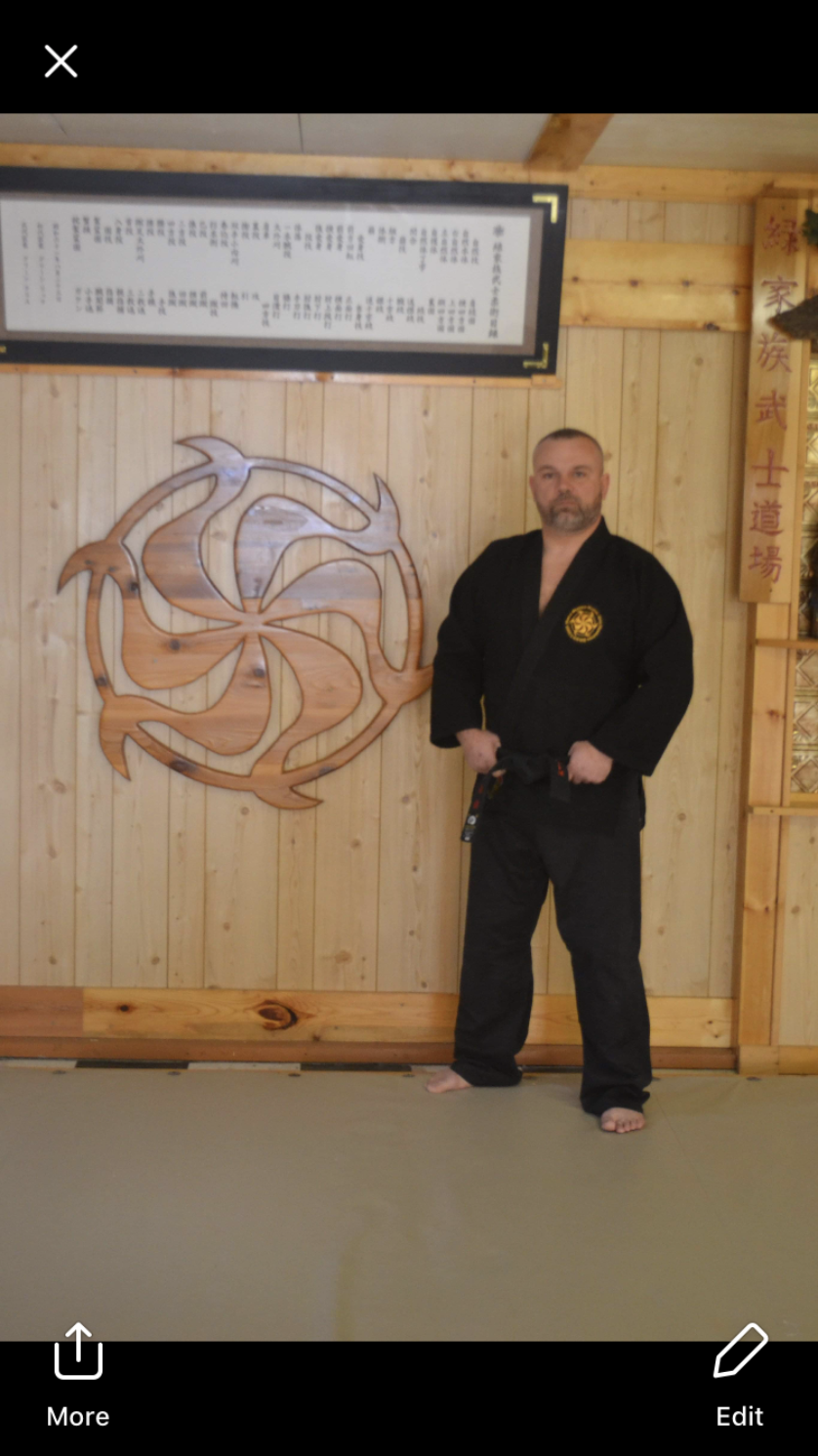 Shihan Kenny Roberts Menkyo Okuden Mr. Roberts started Midori Kazoku Bushi Jujutsu 2005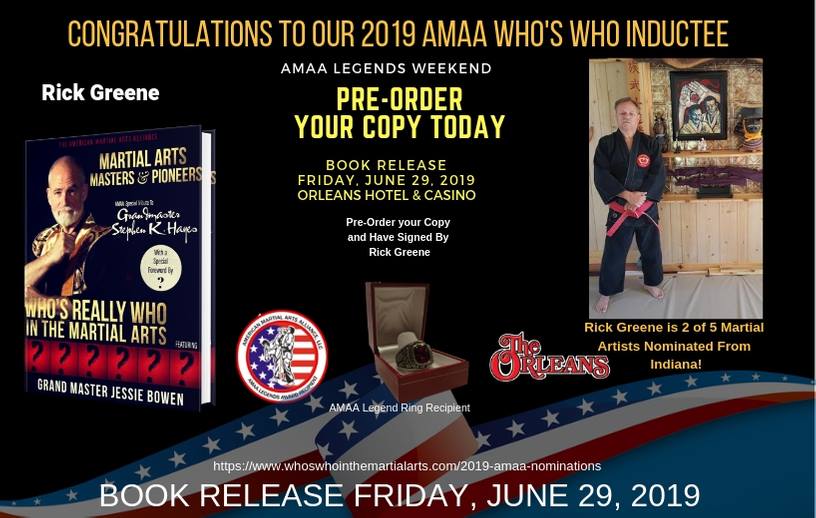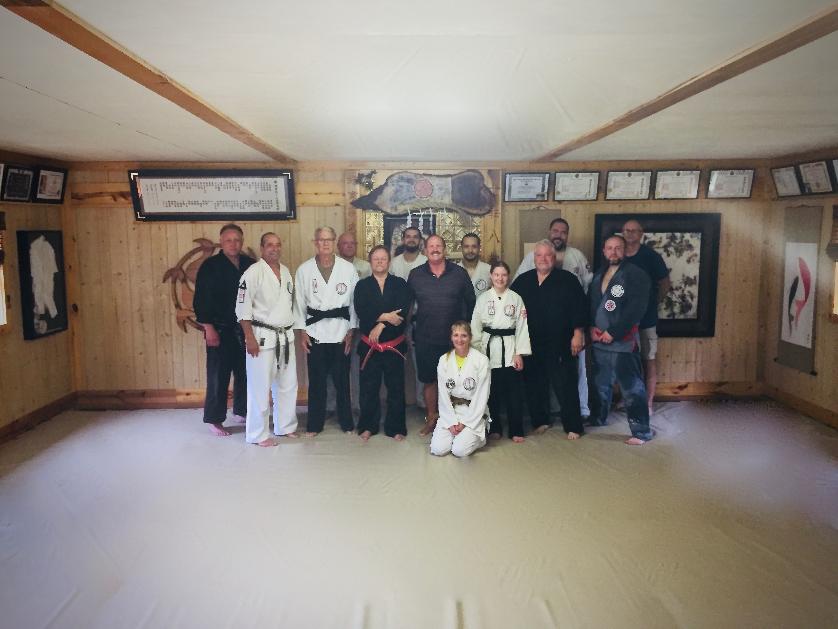 Our 2018 Seminar was a success see everyone next year!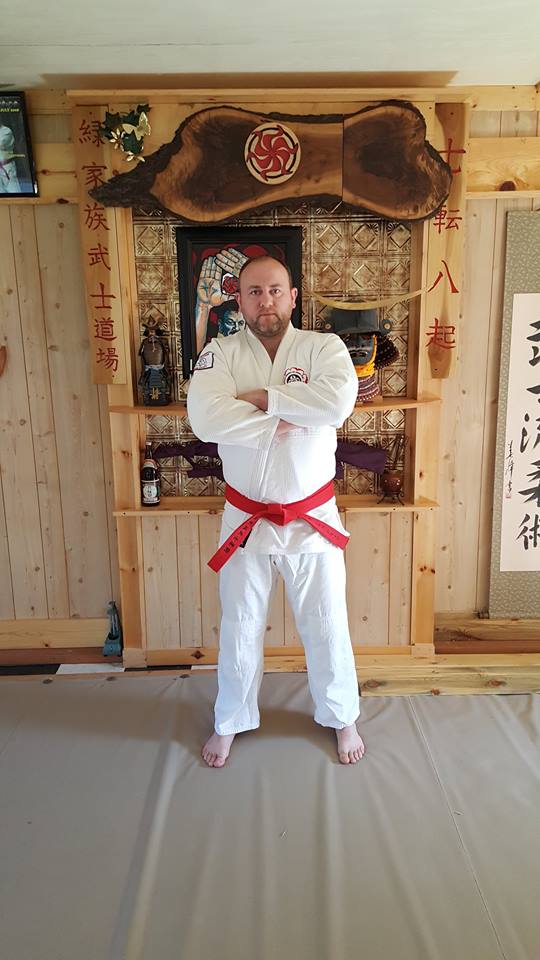 Shihan Chris Greene receives Menkyo Kaiden in Midori Kazoku Bushi Jujutsu 2018, he began training at the age of 5 his now 44 years old. Congratulations!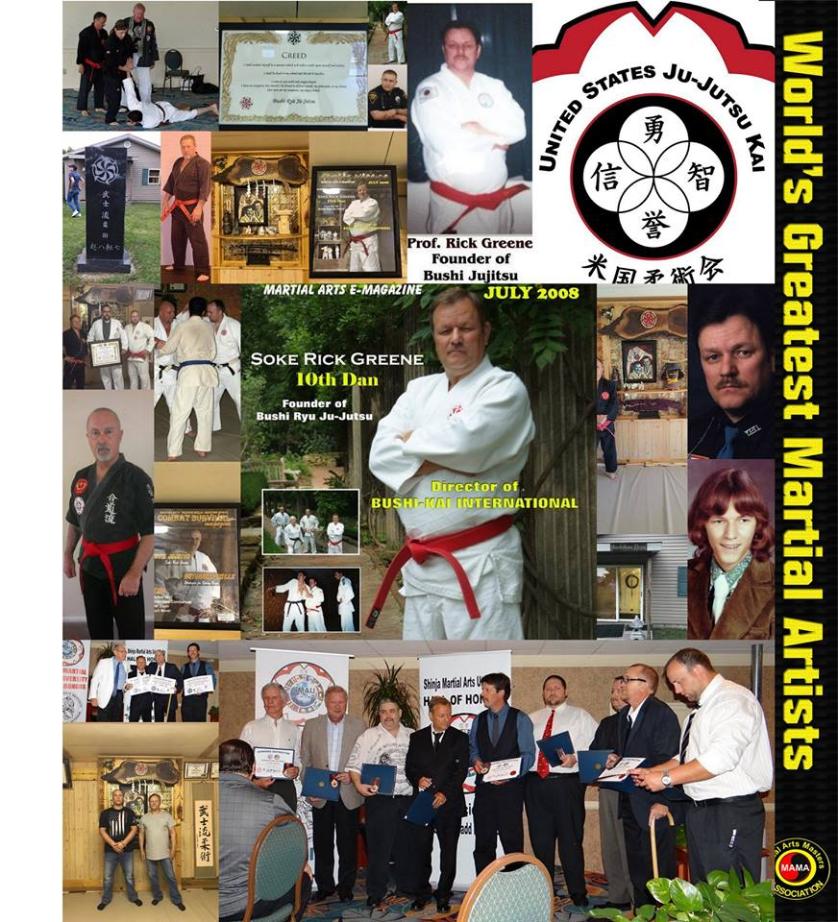 Rick Greene receives a great honor 700 world greatest martial artist book page 618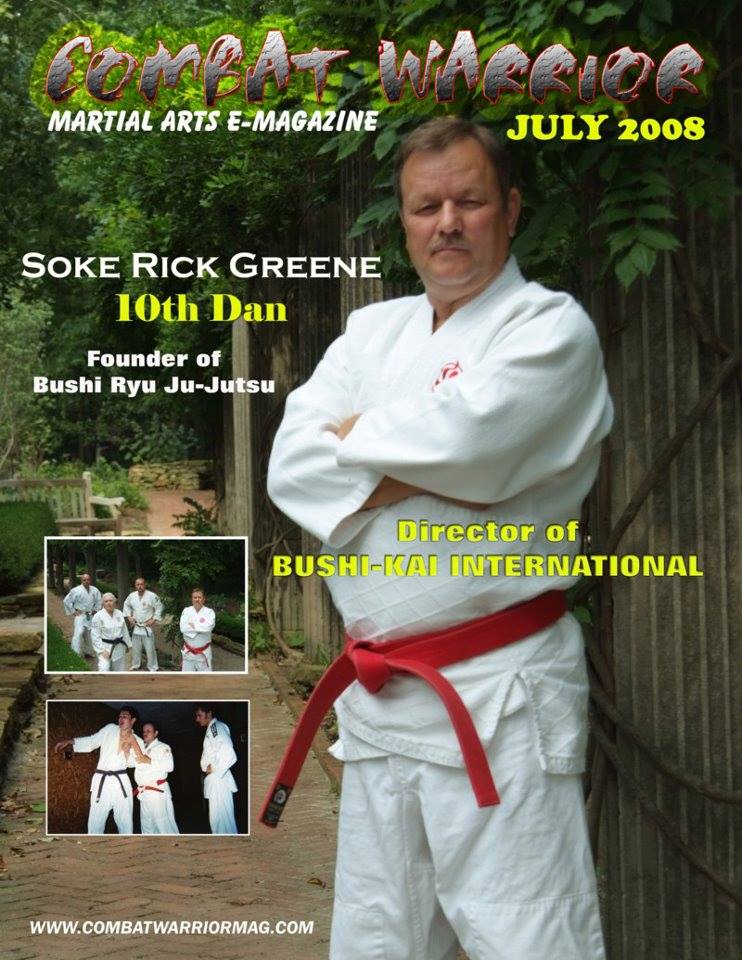 Rick Greene on the cover Combat Warrior Mag.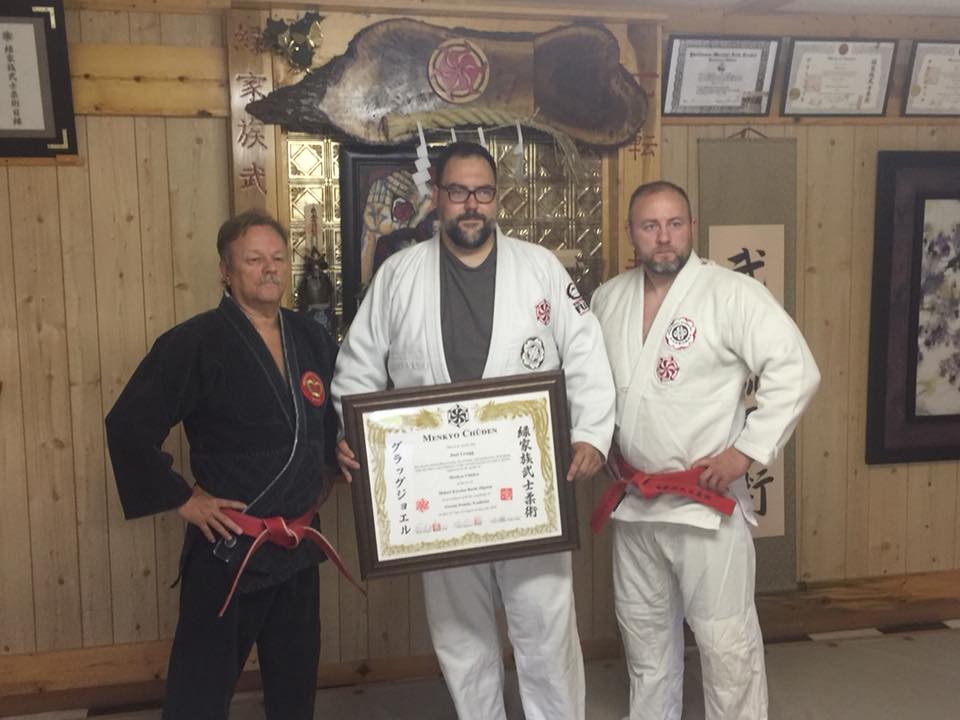 Shihan Joel Gragg receives Menkyo Chuden in the art of Midori Kazoku Bushi Jujutsu 2018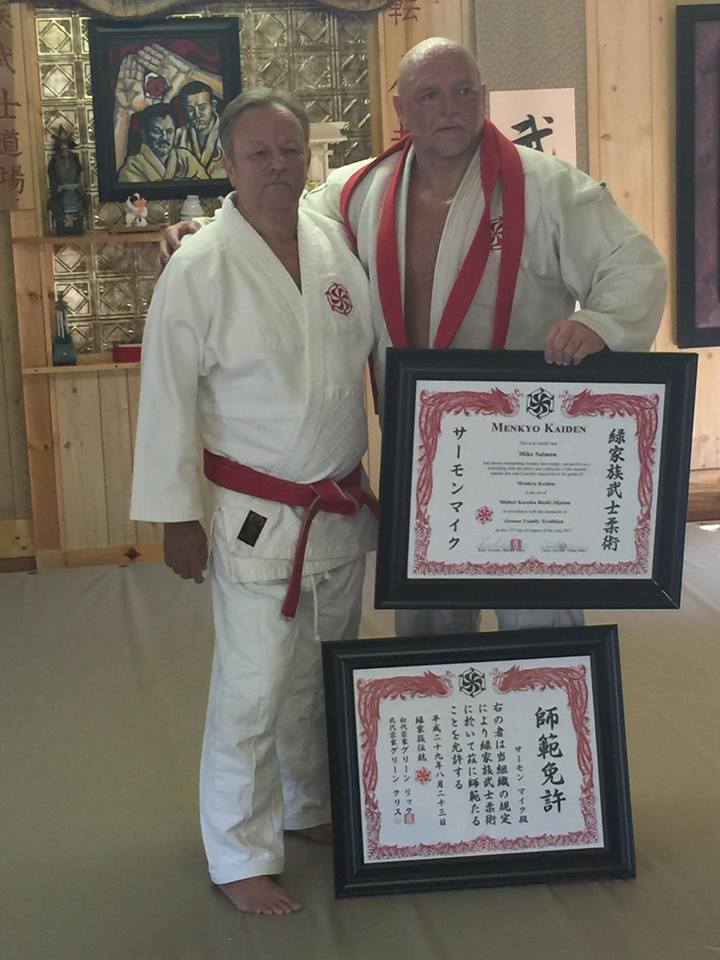 Shihan Mike Salmon receives Menkyo Kaiden in the art of Midori Kazoku Bushi Jujutsu 2018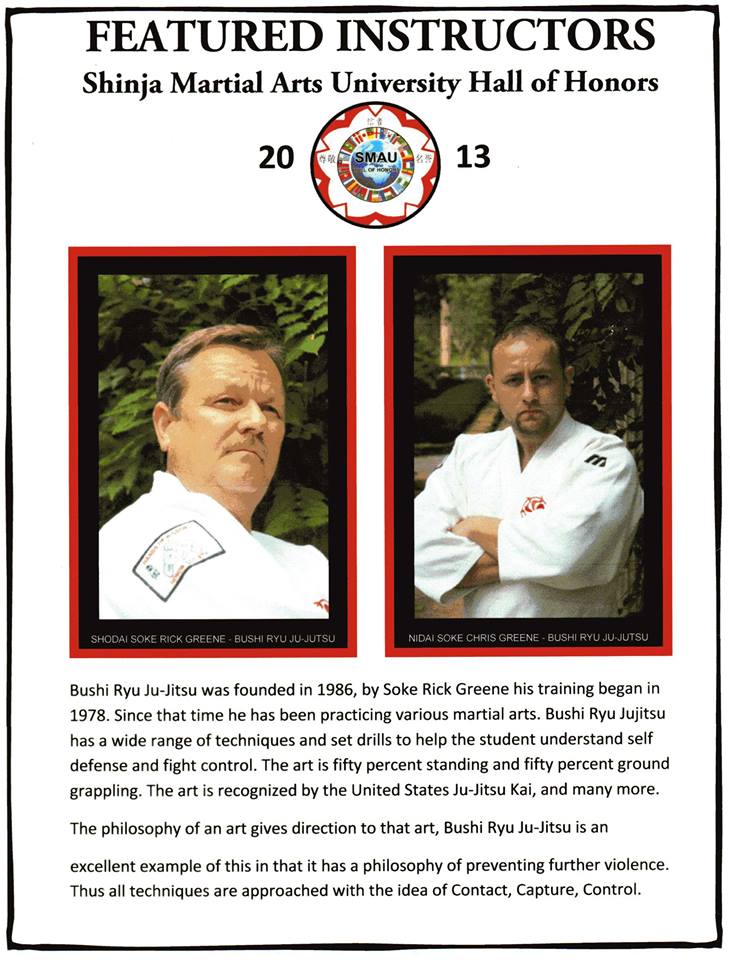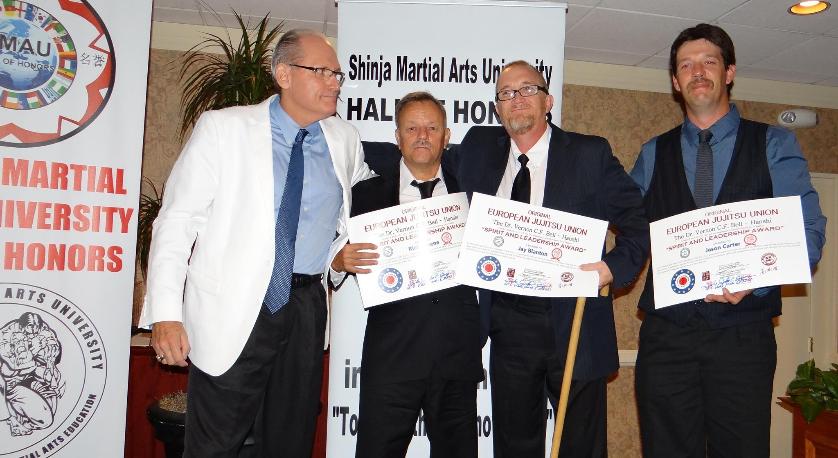 At 2013 Shinja Hall of Honors, Rick Greene receives Spirit and leadership Award